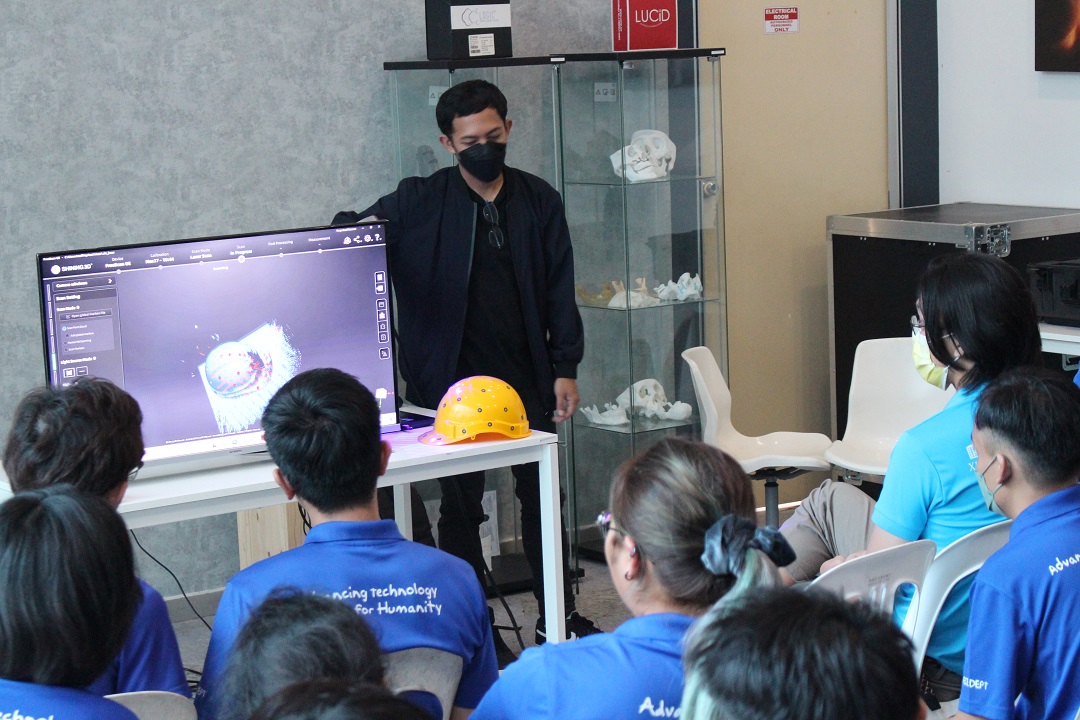 Training & Consultation
"3D Printing required a set of knowledge from design, data preparation and printing. There are so many post processing and equipment to master before can get a good finished products"
Training
Getting your hands on a 3D printer might seem like a puzzle at times. Navigating the world of 3D printing requires some key knowledge: knowing how to design, prep your data, and actually do the printing. With 3D Gens, we're your guides, taking you from the basics to the advanced techniques in 3D printing. Our training is flexible and tailored to your needs. And we don't just stop there—after training, we're here to help with any questions or concerns you might have. Our comprehensive training covers various aspects, including :
Design Optimization
Product Development
Data preparation
Handling and managing the software and machine
Post-processing
---
Consultation
Picking the Right Fit
When it comes to 3D printers, nailing the perfect match for your purpose and design is a game-changer for optimal results. The journey to acquiring a 3D printer demands careful consideration of several factors, including size, surface quality, volume, and the very purpose it will serve.

Leveraging our extensive background in rapid prototyping and manufacturing, we're equipped to steer you toward the 3D printer that fits like a glove. Rely on our years of experience to guide you confidently, ensuring you make a choice that's spot-on.