Training & Consultation
3D printing requires a set of knowledge from all sorts of aspects to consider
while also needing to choose the right 3D Printer for it.
Training
Buying a 3d printer can sometimes be a confusing process and so knowing 3d printing the required set of knowledge from design, data preparation and printing. Training with 3D Gens we will teach you the basics to the advanced skill sets in 3D printing. We can tailor our training to suit your needs and we are always here for our clients to help with any concerns after training. Our training includes:
Design optimization for 3D Printing
Product Development
Data preparation for 3D Printing Machine
Handling and managing the software and machine
Post-processing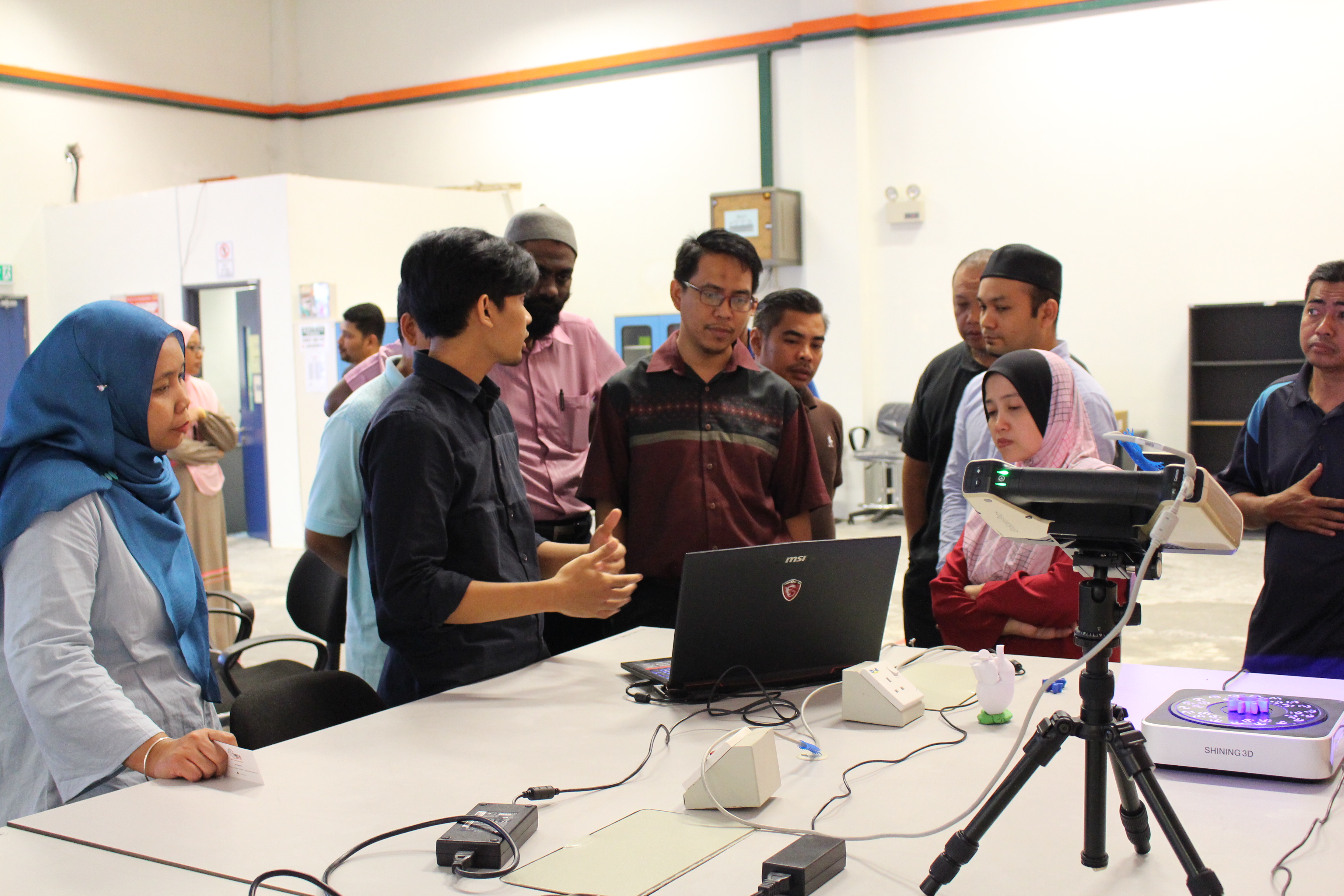 Consultation
It is crucial to choose the right 3d printer for your purpose and design to get the best results. Many things need to be considered before purchasing a 3d printer is size, surface quality, volume and purpose of having it. With our years of experience in rapid prototyping and manufacturing, we can help suggest the right 3d printer for you and feel confident.