Bring Your Design to Reality
with 3D Printing Technology
Showcase Your Project with Style
3D Printers
We are the authorised distributor for a wide range of 3D printers addressing the diverse technologies used in 3D printing from various reputable manufacturers. The 3D printing technologies range from Fused Filament Fabrication, Daylight Polymer Printing and Selective Laser Sintering. We are currently adding on to our stable of 3D printing solutions offering.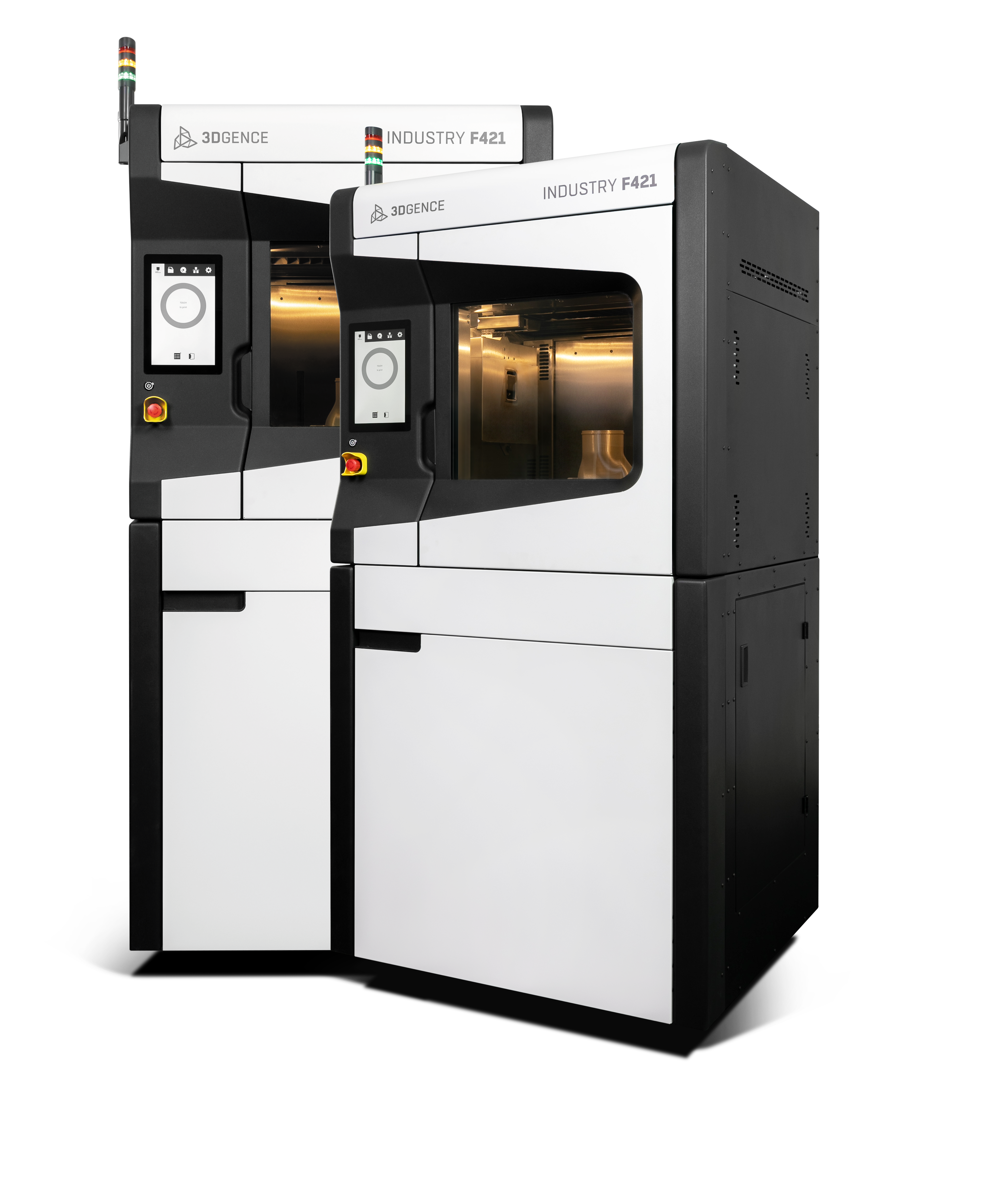 3DGence Industry F421
The Dual extruder 3D Printer designed for Industrial applications where accuracy, speed, comfort and safety are crucial while also suitable with a wide range of technical materials to accommodate your 3D printing needs.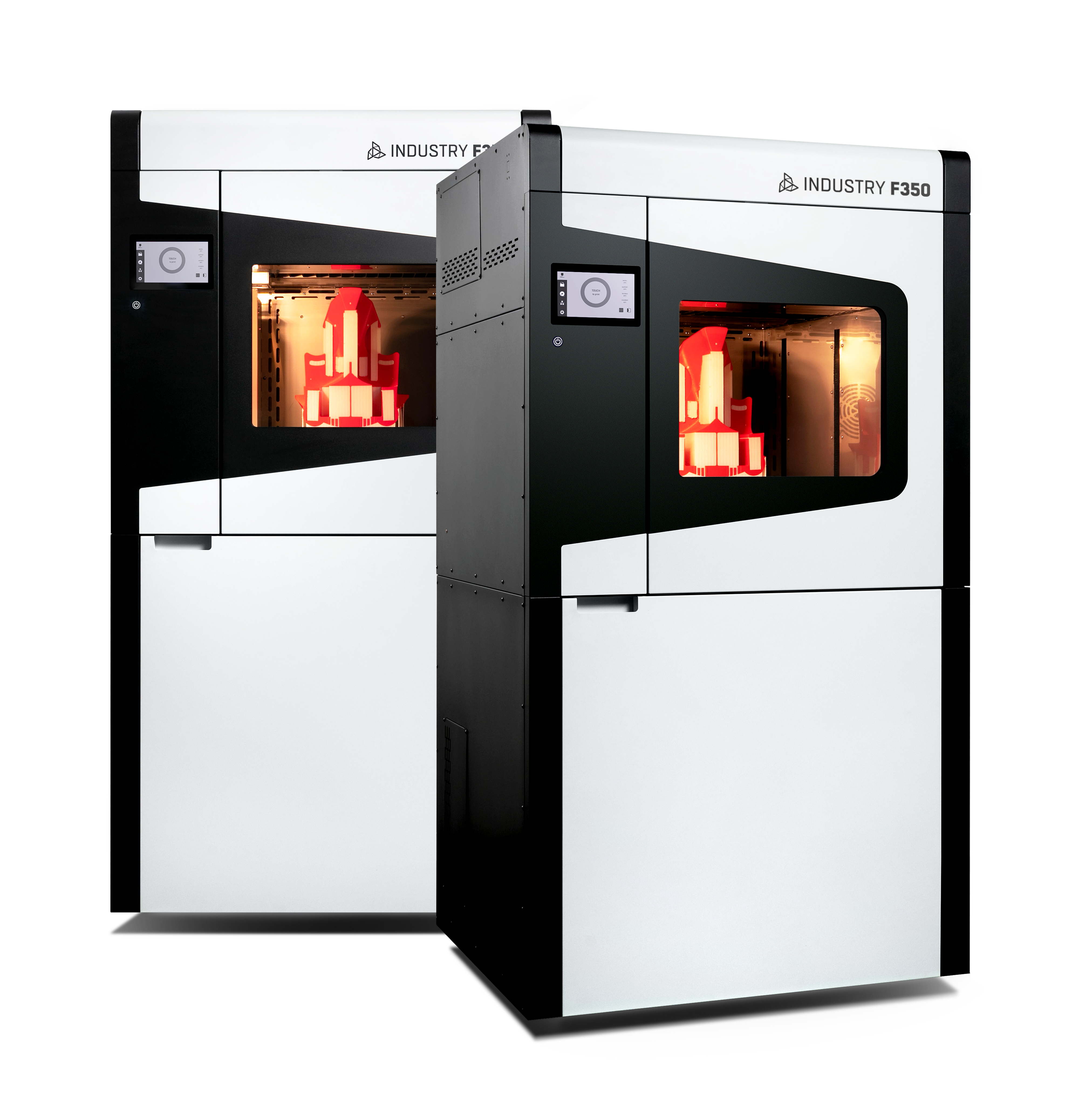 3DGence Industry F350
The most versatile industrial 3D Printer capable of 3D printing with the widest range of engineering materials and producing high-quality and durable complex geometrical parts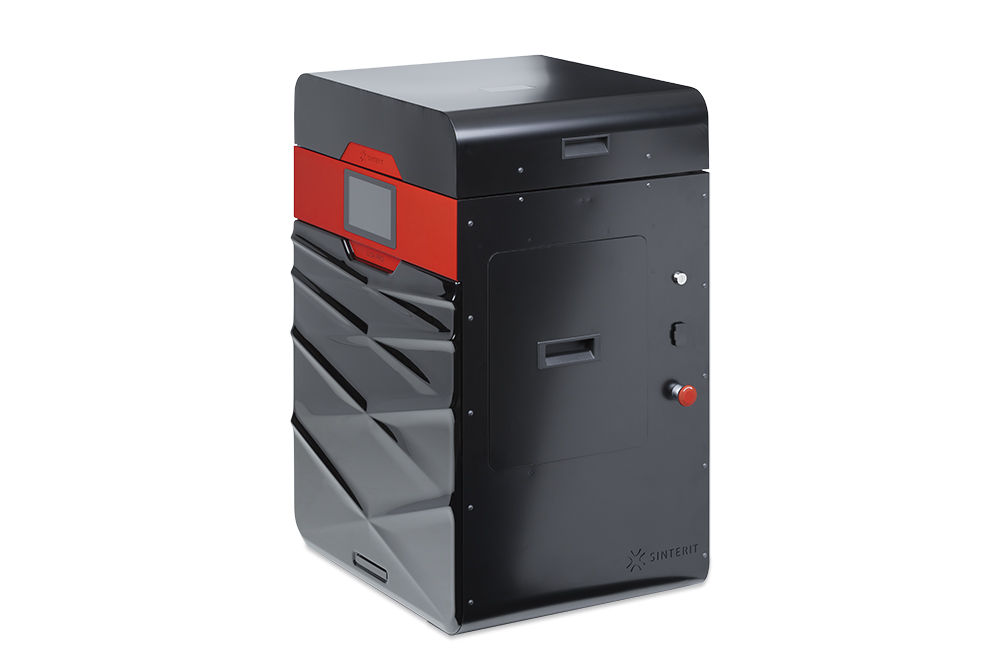 Sinterit Lisa Pro
Benchtop SLS 3D Printer for industrial quality and bigger prints!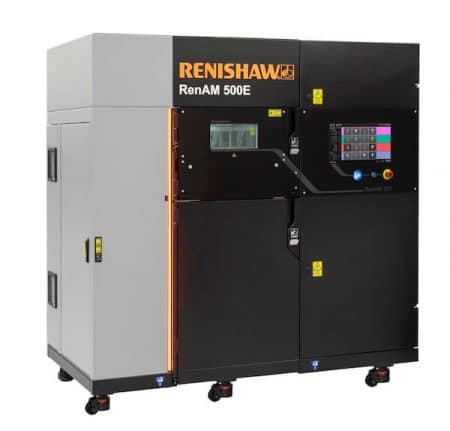 Renishaw RenAM 500E
The Renishaw's RenAM 500E is designed to offer value to new users, who want a safe starting point to develop their AM skills and understanding about 3D Metal Printing.
3D Printing Products
3DGence Industry F421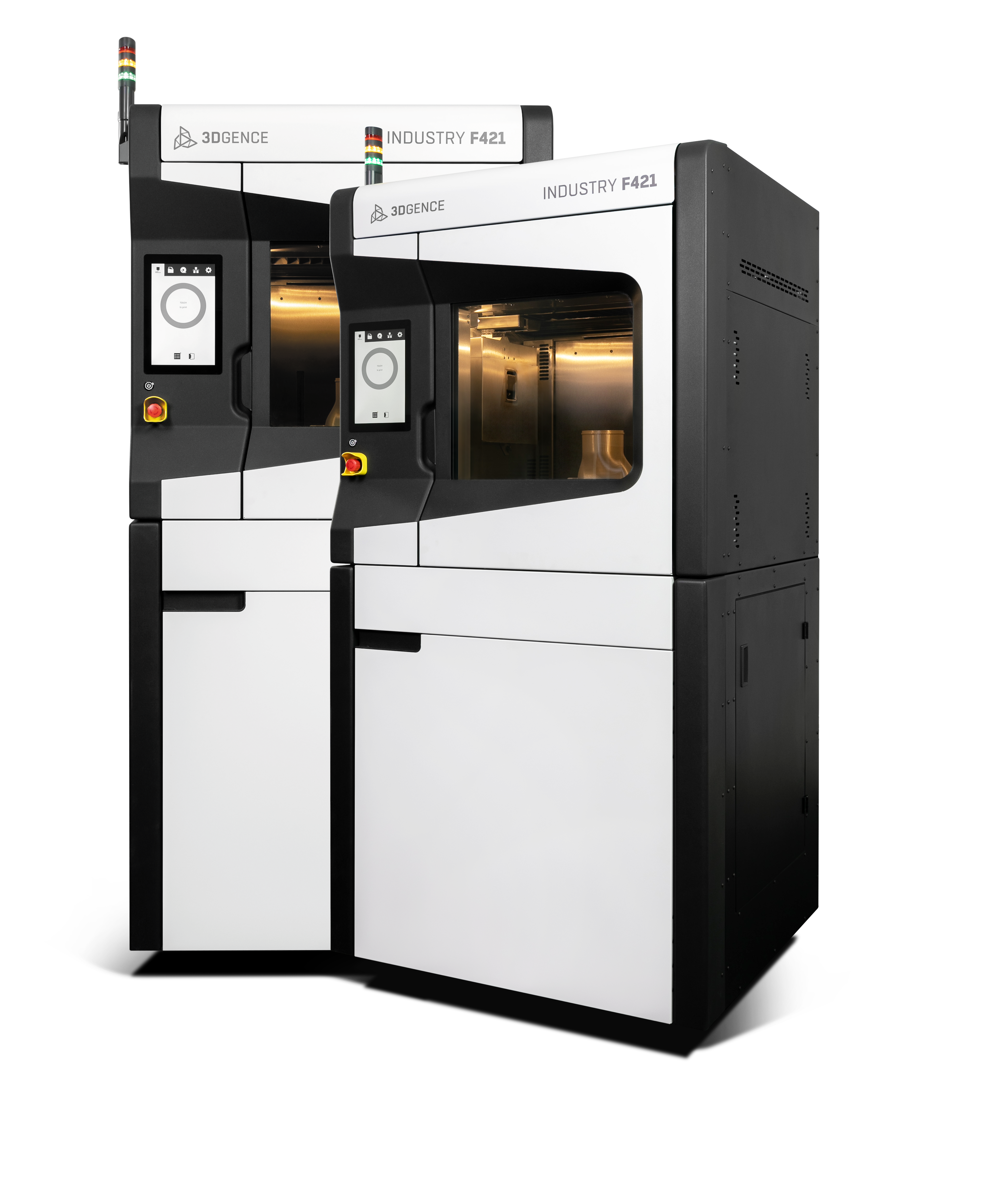 3DGence Industry F421
Specification
Technology : FFF - Fused Filament Fabrication

Build Volume : 380 x 380 x 420 mm

Printhead : 2 with printhead purging system

Active Heating Chamber up to 195 °C

3DGence Industry F340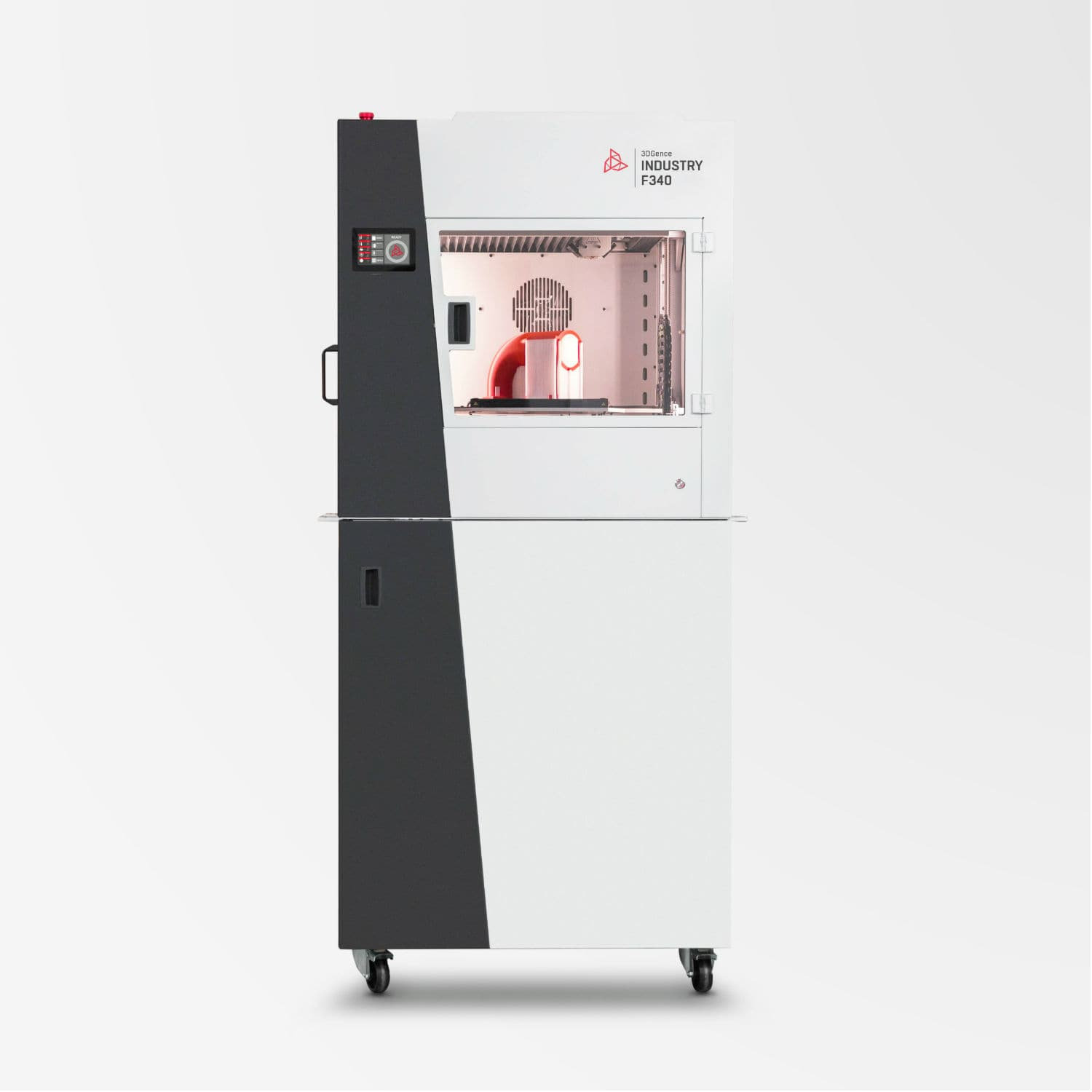 3DGence Industry F340
Specification
Technology : FFF - Fused Filament Fabrication

Build Volume : 260 x 300 x 340 mm

Printhead : 2 per module

Active Heating Chamber up to 85 °C

3DGence Industry F350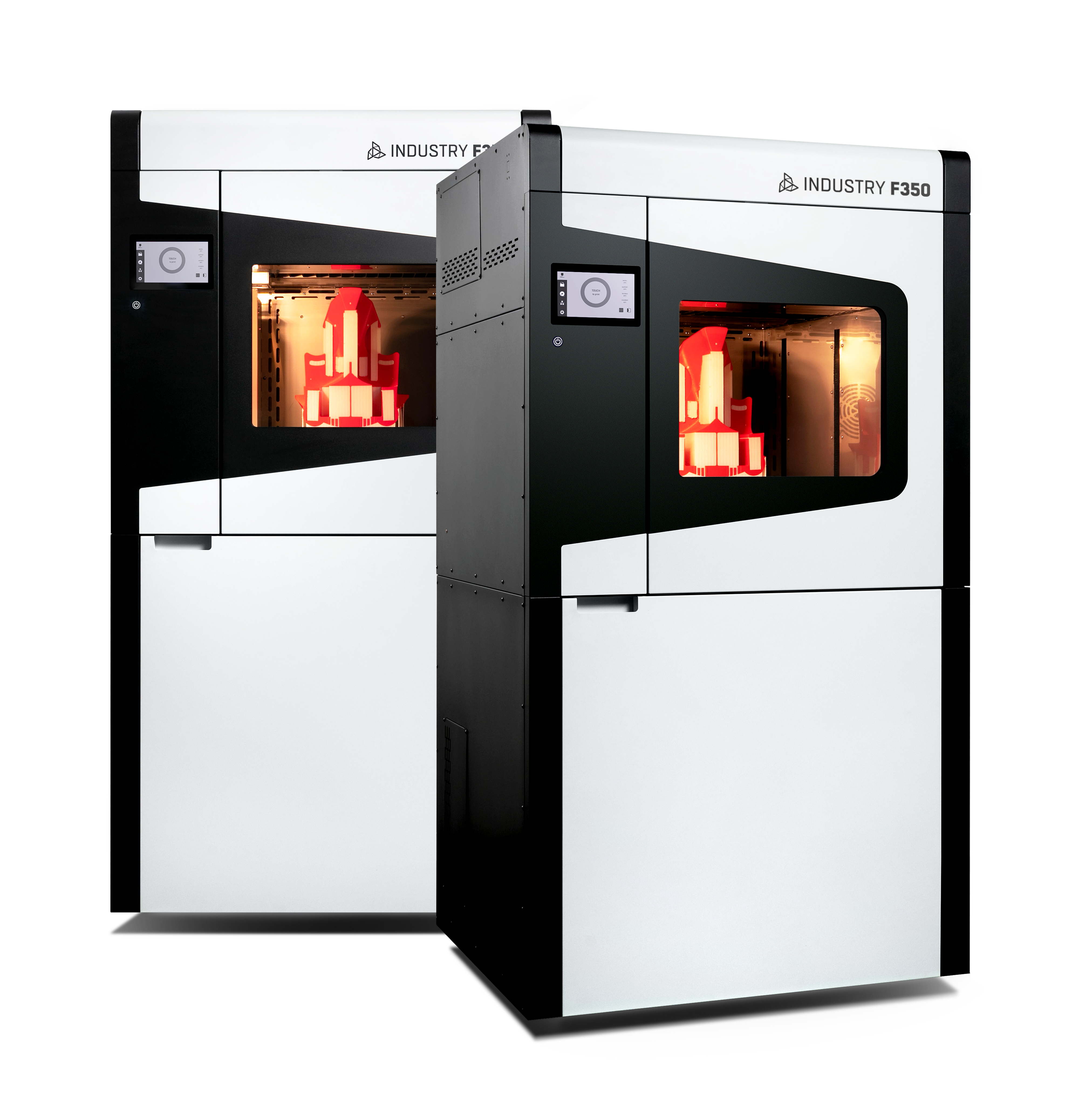 3DGence Industry F350
Specification
Technology : FFF - Fused Filament Fabrication

Build Volume : 340 x 340 x 350 mm

Printhead : 2 with printhead purging system

Active Heating Chamber up to 140 °C

3DGence Material Management System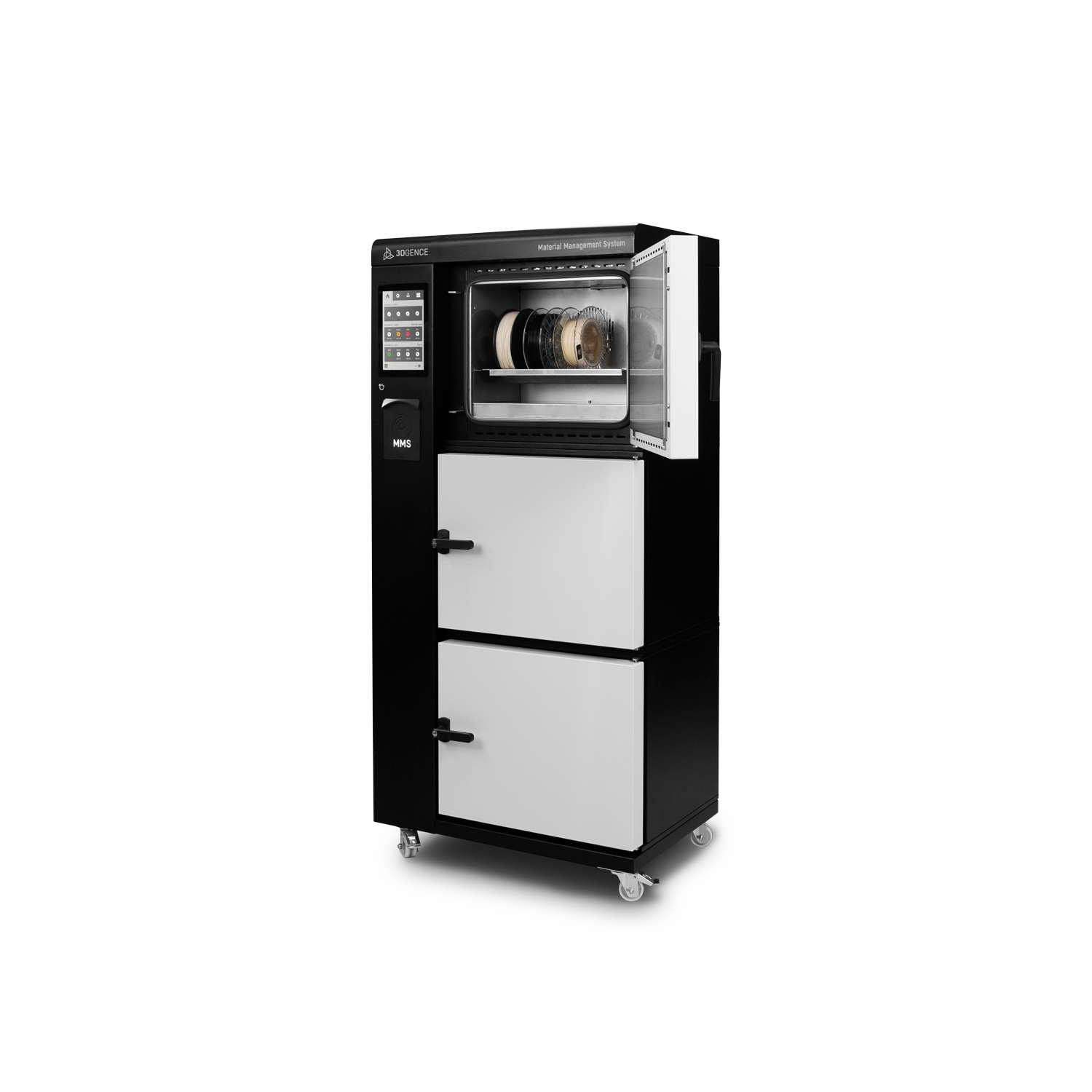 3DGence Material Management System
Specification
Automatic Material Preparation

Multi Material Storage

High Temperature Part Annealing

Sinterit Lisa Pro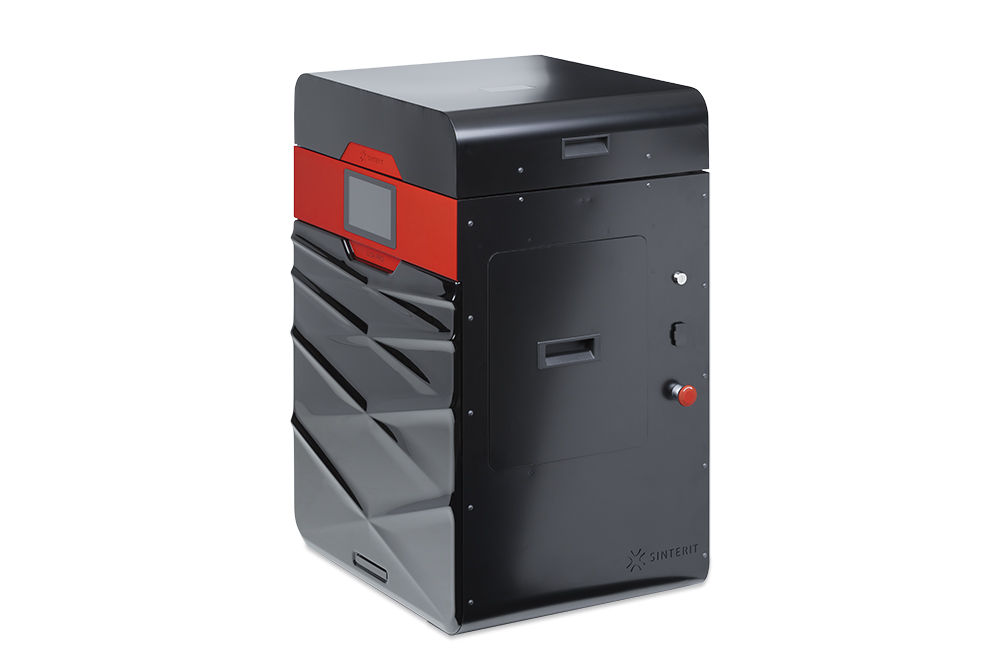 Sinterit Lisa Pro
Specification
Technology : SLS - Selective Laser Sintering

Build Volume : 110 x 160 x 245 mm

Laser System : IR Laser Diode 5 [W] ; λ =808 [nm]

Built-in Inert Gas Control System
Sinterit Lisa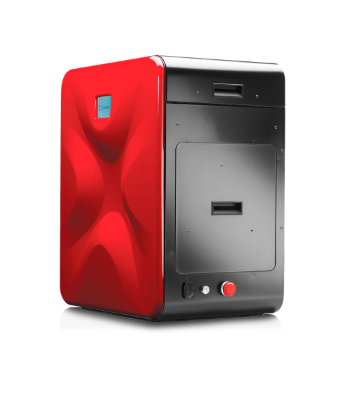 Sinterit Lisa
Specification
Technology : SLS - Selective Laser Sintering

Build Volume : 150 x 200 x 150 mm

Laser System : IR Laser Diode 5 [W] ; λ =808 [nm]