About Us
3D Gens or 3D Generation were established with the aim to industrialize 3D modeling and 3D Printing. With a vision to become the pioneer in digital Manufacturing anchored by a solid foundation in CAD/CAM and Additive Manufacturing Technology.
The founder, Dr. Izhar Aziz has resolute courage to bring the 3D Printing technology to a realization in Malaysia and has strong believe that one day 3D Printing will be a new culture.
The company started by penetrating Malaysia medical industry tackling niche areas such as surgical planning and customized medical implants and devices. The response are overwhelming thus planning to expand services in orthopedics, maxillofacial and dentistry. Applications are not limited to medical, other potential areas are engineering, automotive and aerospace industries.


3D Gens Leadership Team
3D Gens leadership team is responsible for the strategic direction of 3D Gens. They have extensive experience within their disciplines and are committed to making 3D Gens a centre of excellence for additive manufacturing.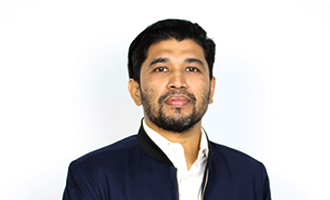 Dr Izhar Abd Aziz
Managing Director
Oversees operations, sets strategy, leads teams, and ensures organizational success.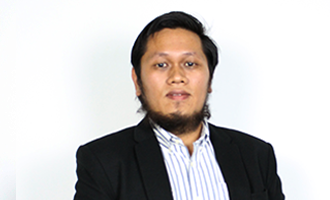 Umar Ikramullah
Executive Director
Guides overall vision, strategy, and organizational management.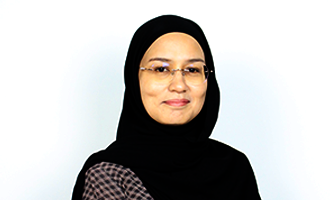 Hanna Zulika
Finance & Human Resource
Manage finances and HR operations for organizational effectiveness.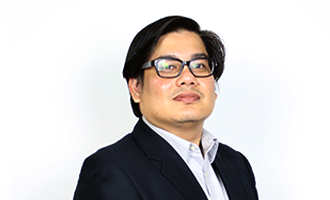 Hosni Mubarak
Business Development
Drive business growth through strategic development efforts.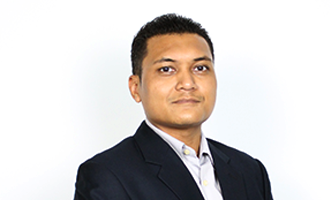 Naz Ashari
Head of Operation
Lead operational activities to achieve organizational goals efficiently.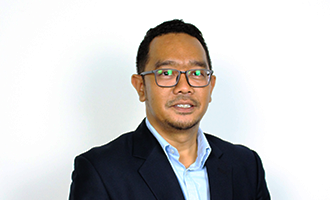 Masdie Ismail
Sales Manager
Direct sales team to achieve targets and revenue objectives