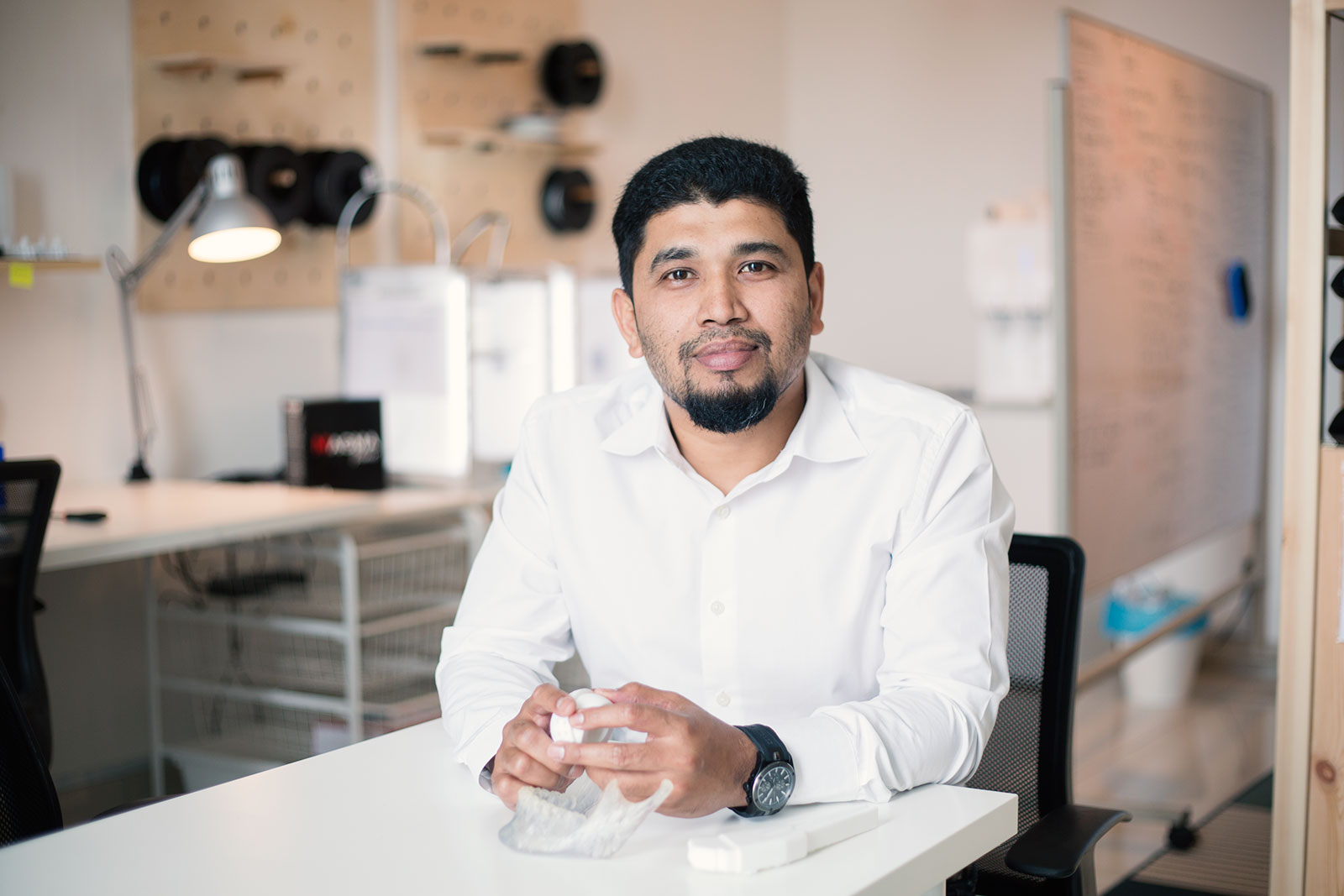 Dr Izhar Aziz
PHD in 3D Printing
University of Waikato, New Zealand.
3D Gens Sdn Bhd
3D Gens or 3D Generation were established with the aim to industrialize 3D modeling and 3D Printing.
With a vision to become the pioneer in digital Manufacturing anchored by a solid foundation in CAD/CAM and Additive Manufacturing Technology.
The founder, Dr. Izhar Aziz has resolute courage to bring the 3D Printing technology to a realization in Malaysia and has strong believe that one day 3D Printing will be a new culture.

The company started by penetrating Malaysia medical industry tackling niche areas such as surgical planning and customized medical implants and devices.
The response are overwhelming thus planning to expand services in orthopedics, maxillofacial and dentistry. Applications are not limited to medical, other potential areas are engineering, automotive and aerospace industries.

ISO Certificate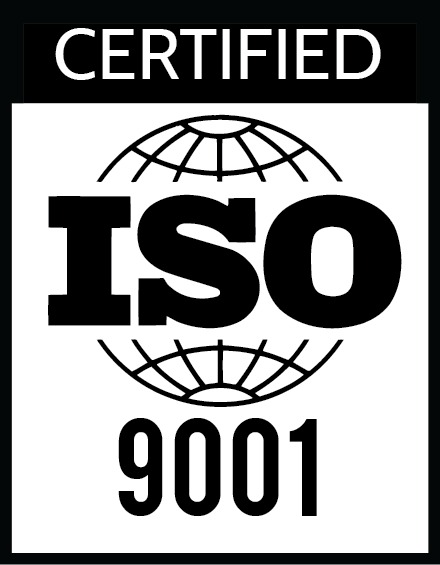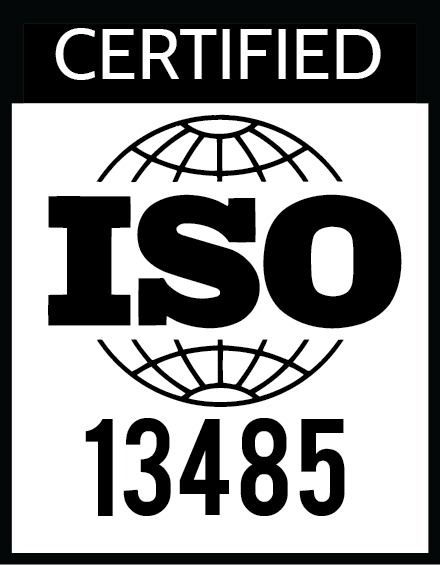 Qualification Certificate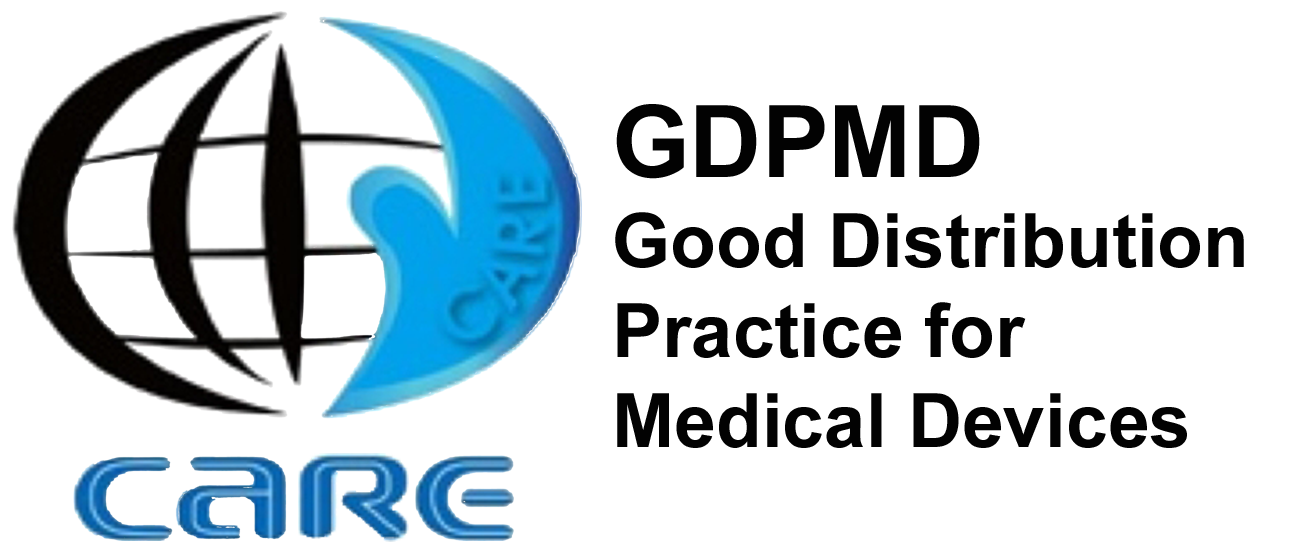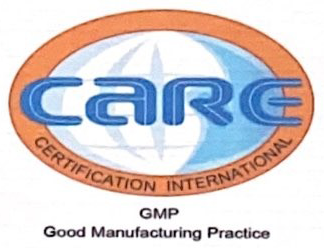 Vision
To establish as the Centre of Excellence (CoE) for 3D Printing technology that driving product innovation, pioneering digital manufacturing and deliver the best manufacturing solutions to our client.
Mission
To be a technology-oriented engineering company adopting 3D Printing technology that revolutionized conventional manufacturing for better quality services. To be a certified and accredited e-Manufacturing company for Engineering & Biomedical Devices by adopting 3D Printing technology.
3D Gens Partners & Clients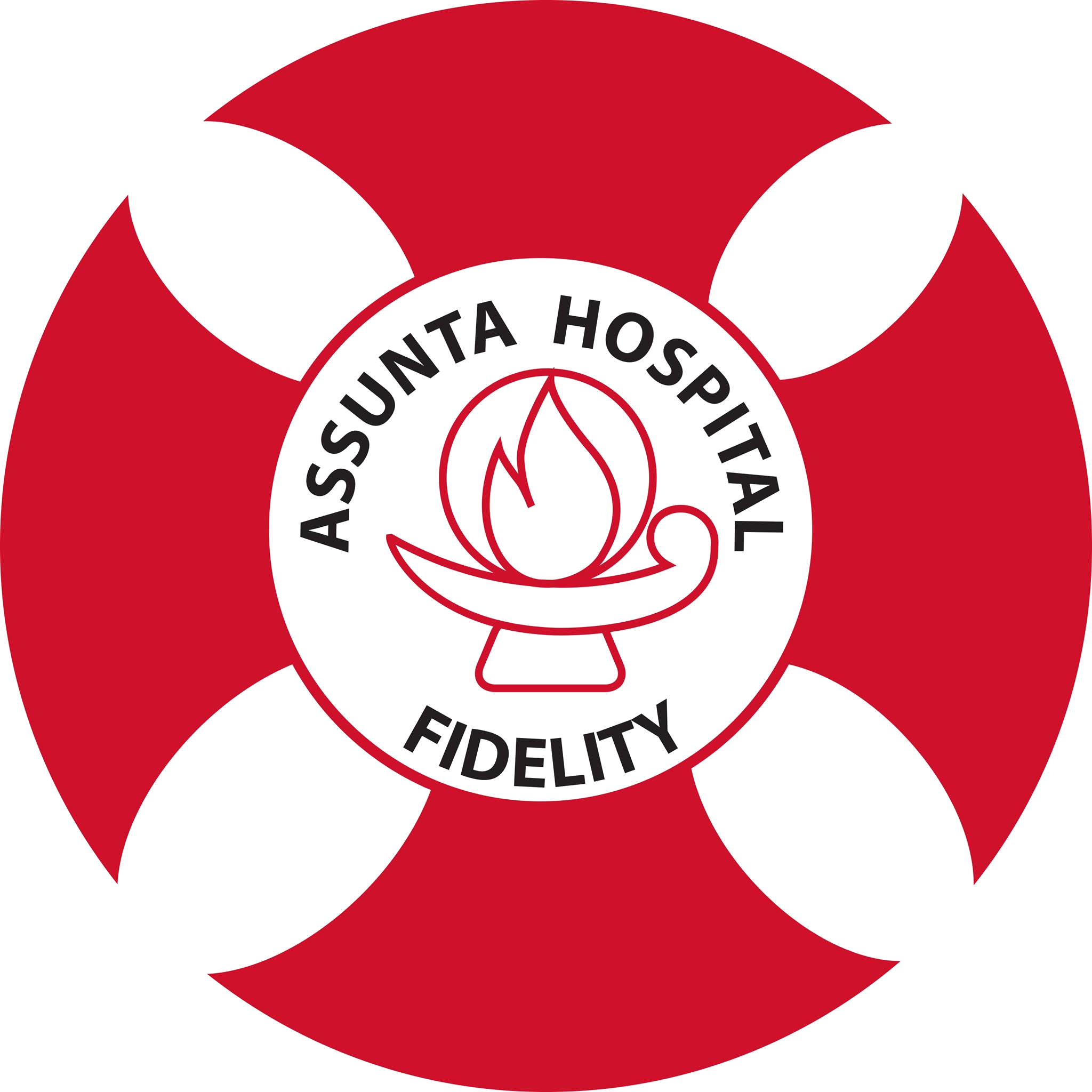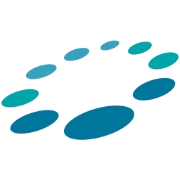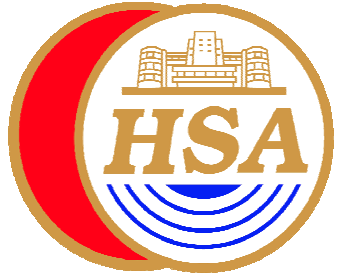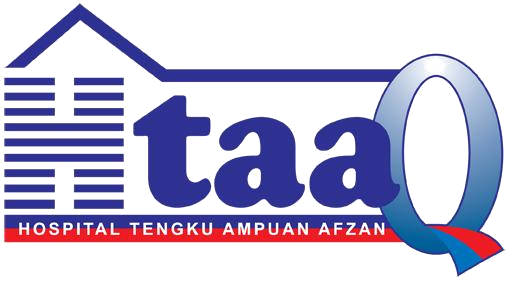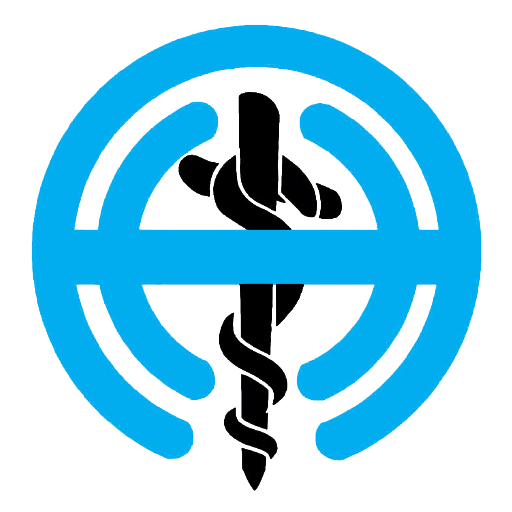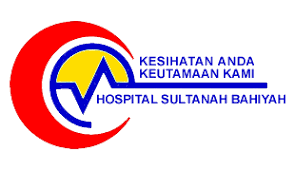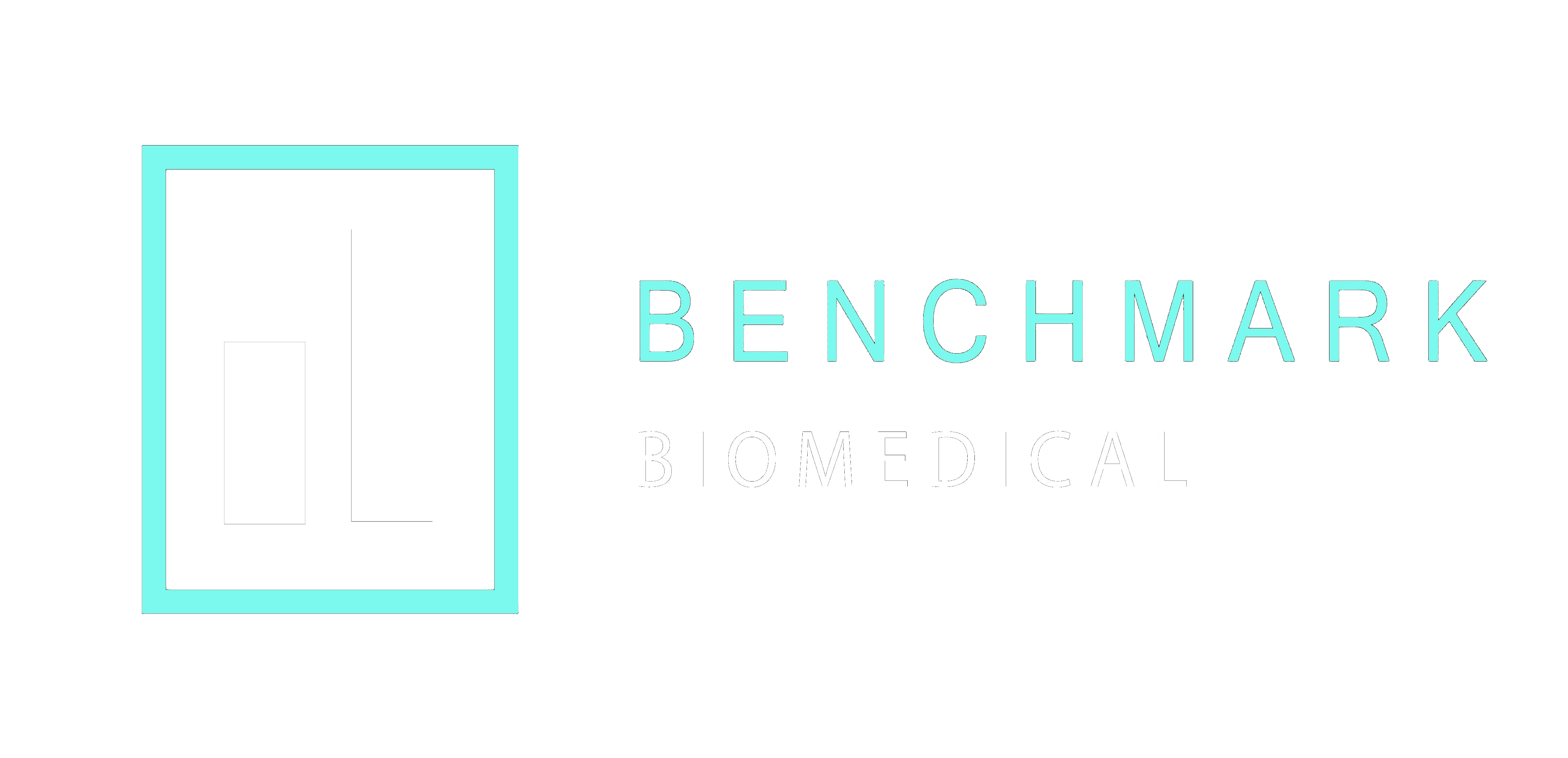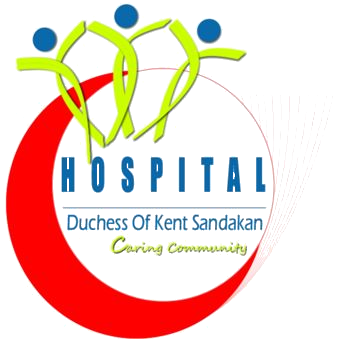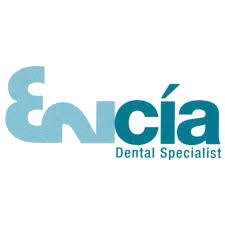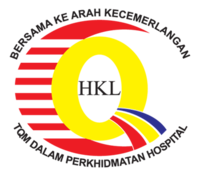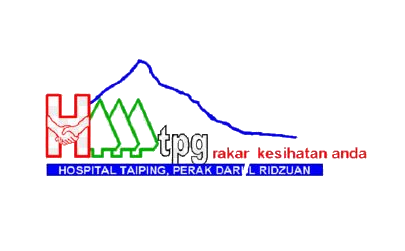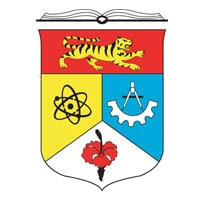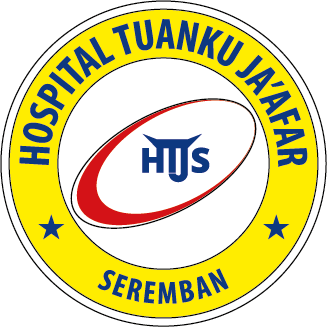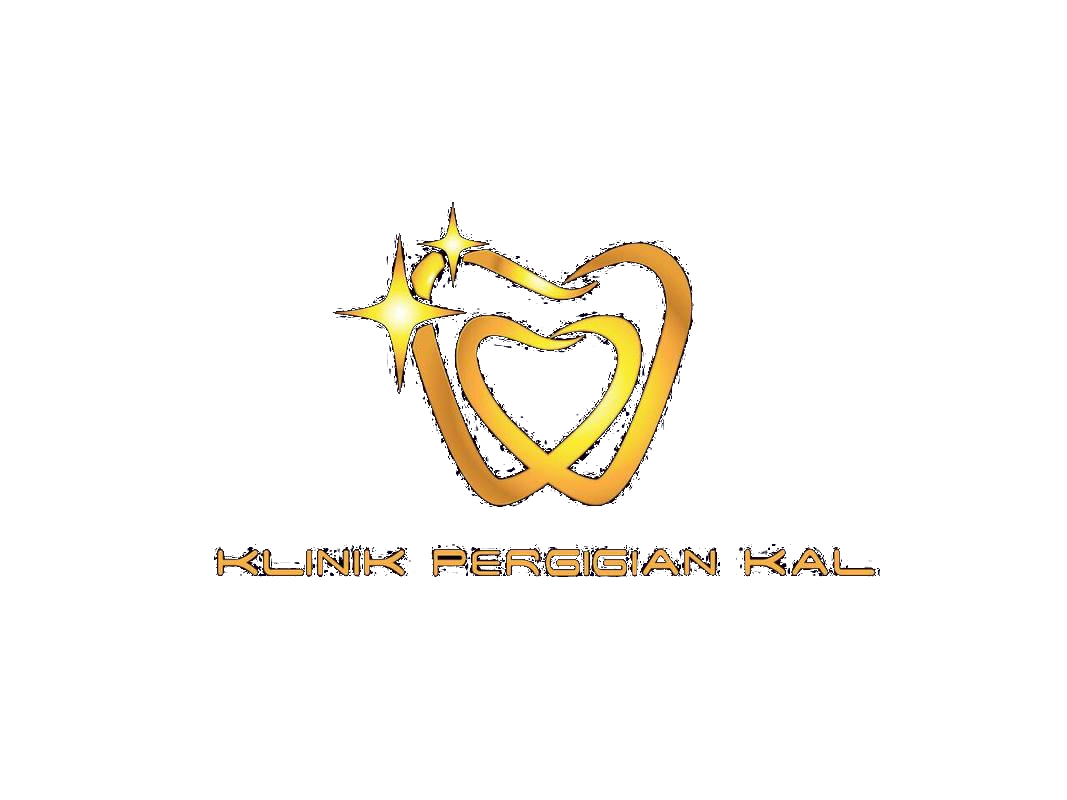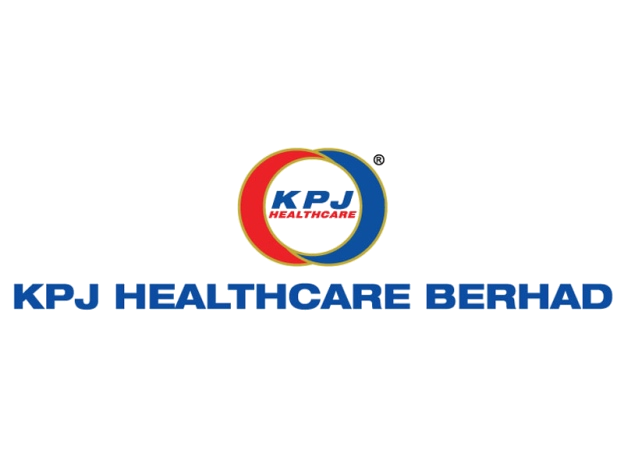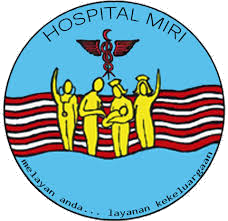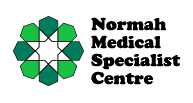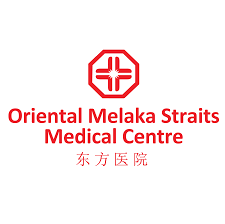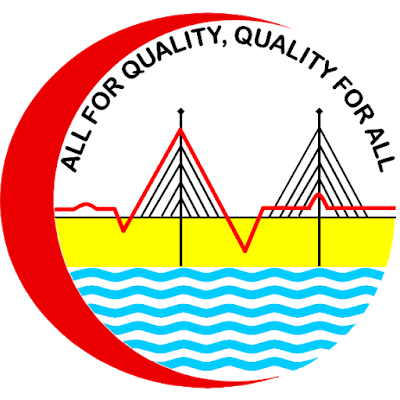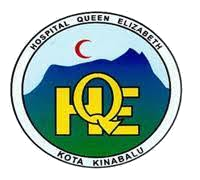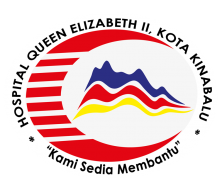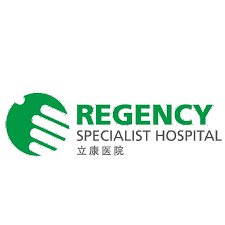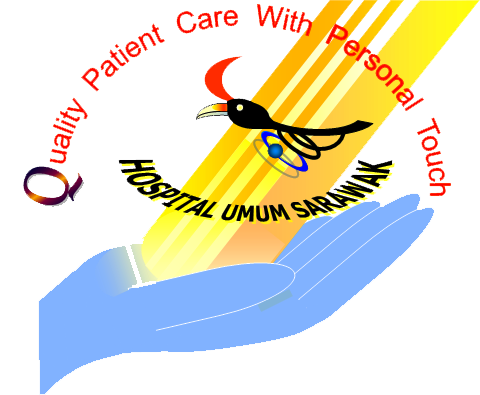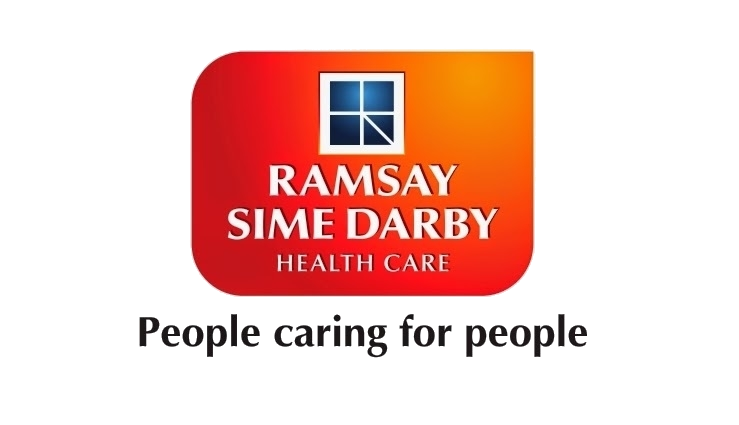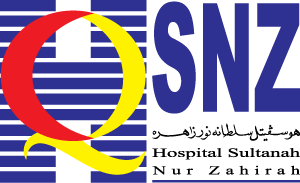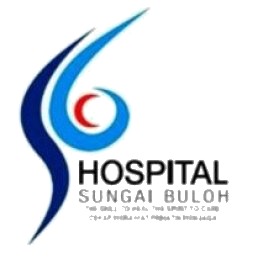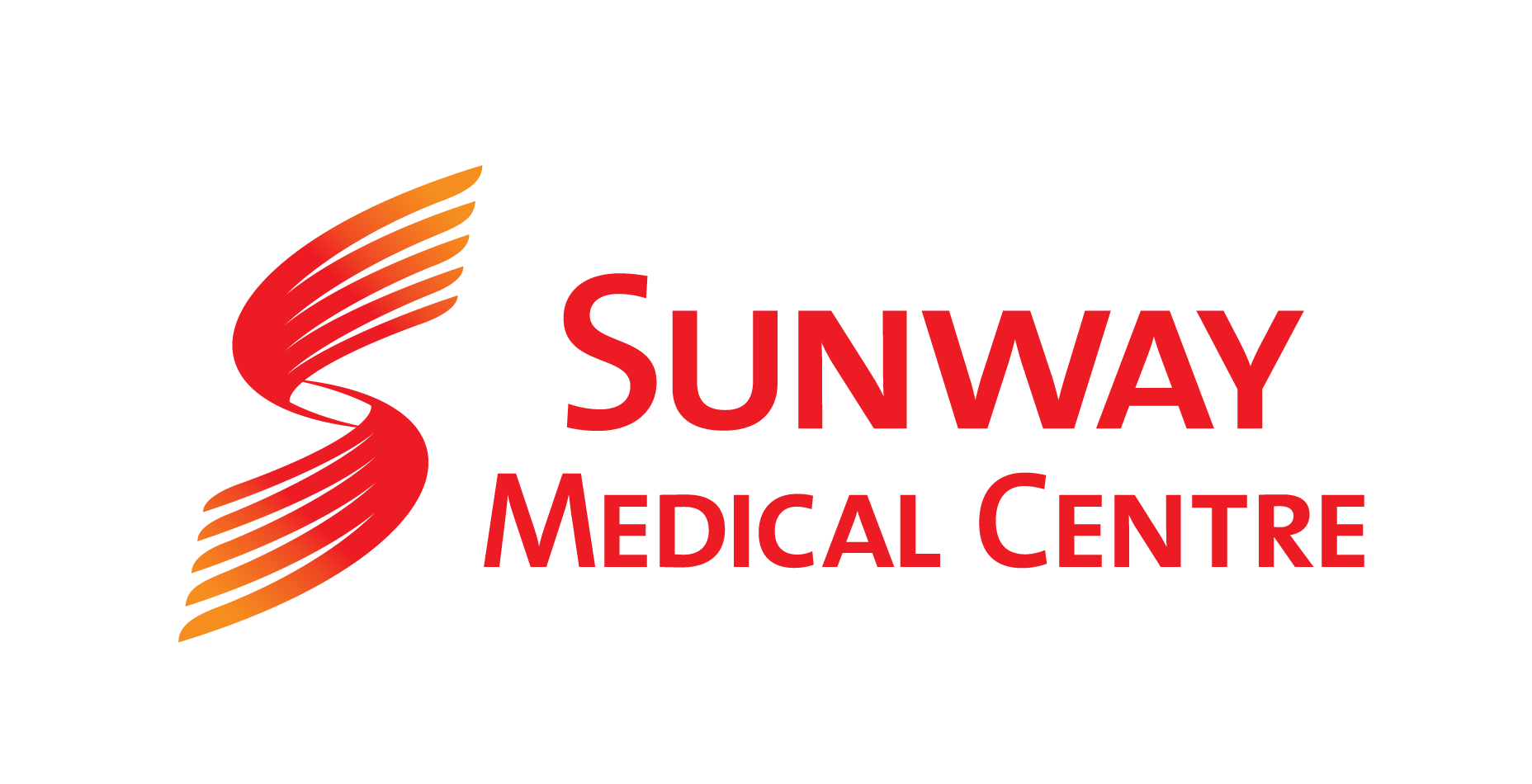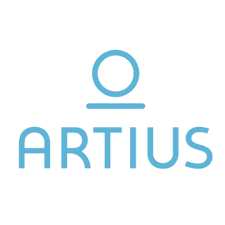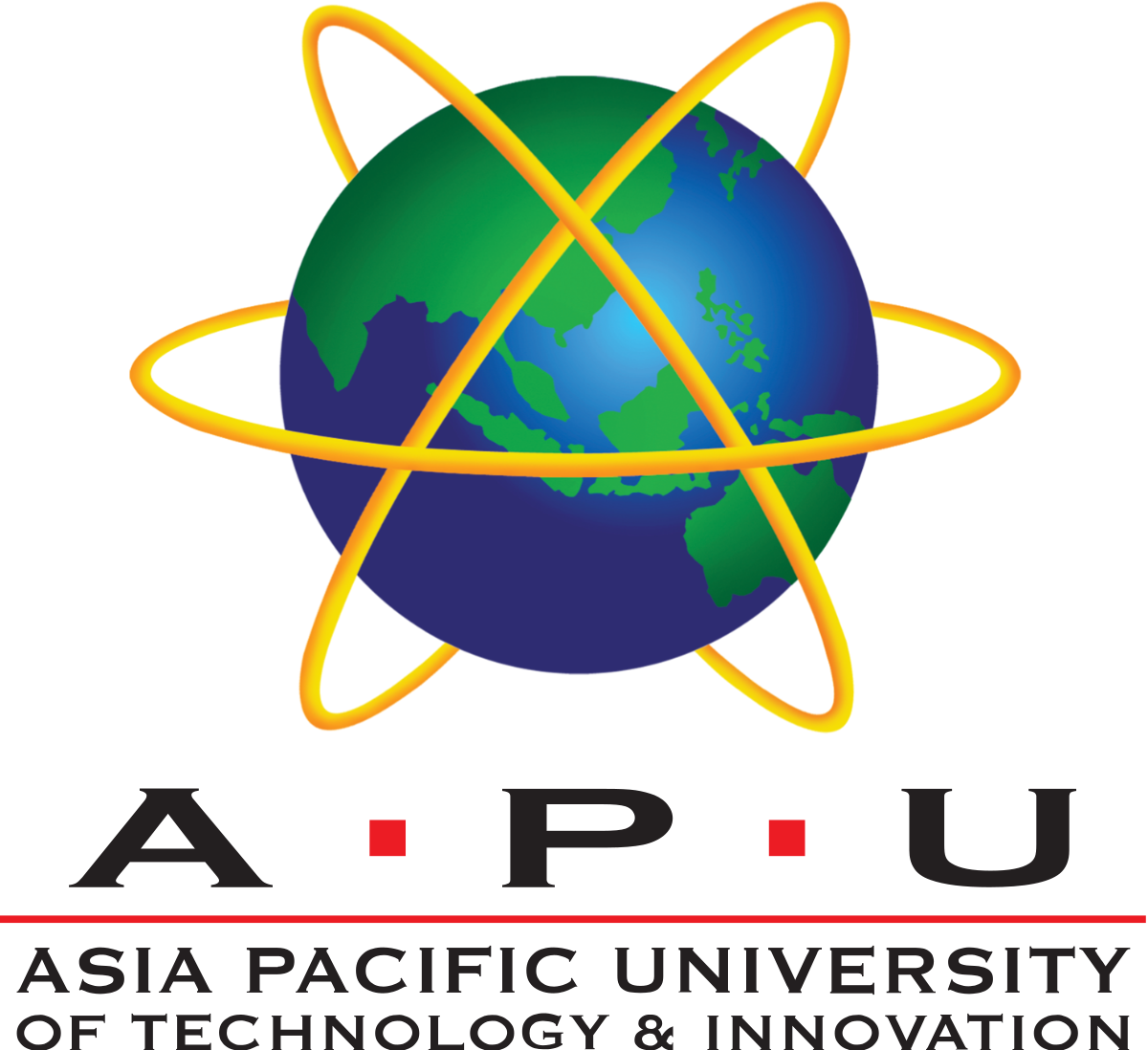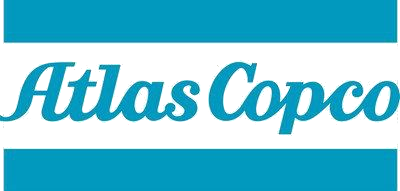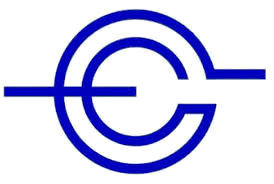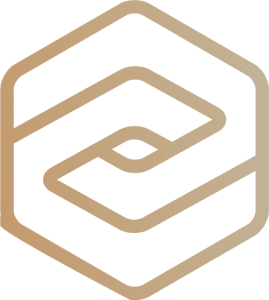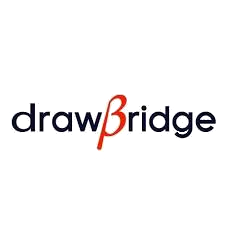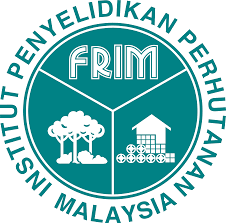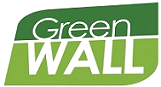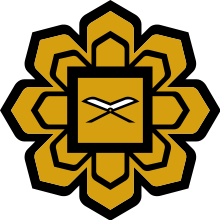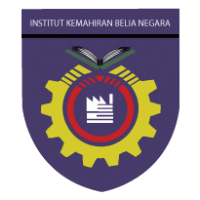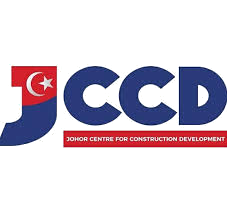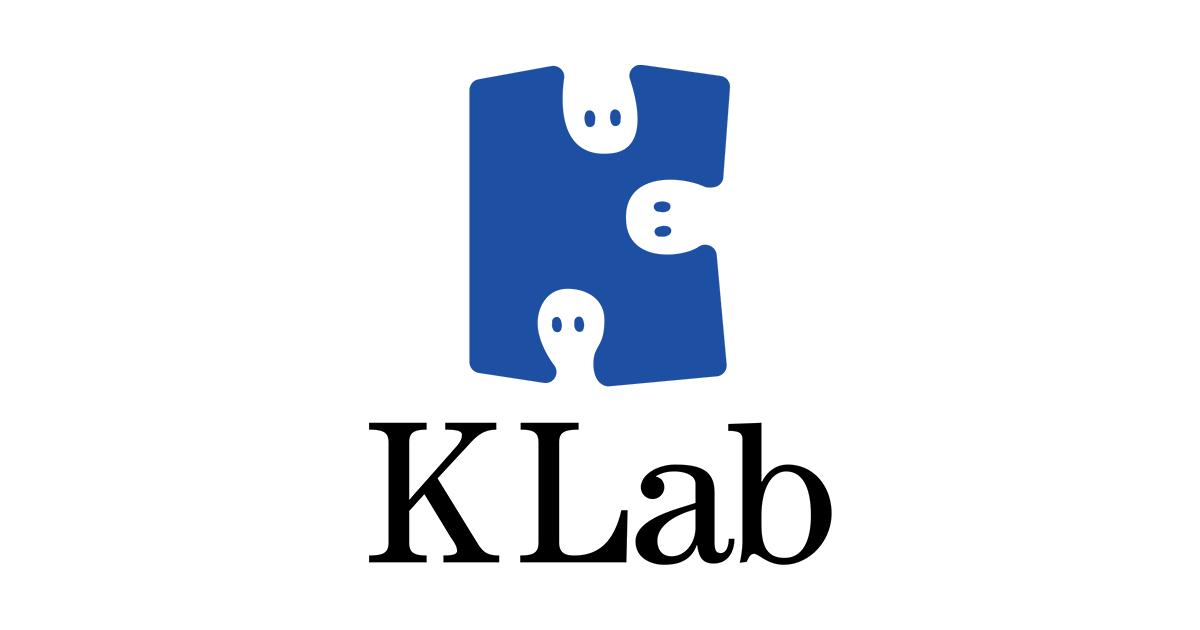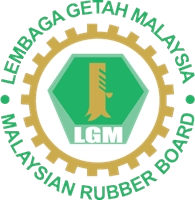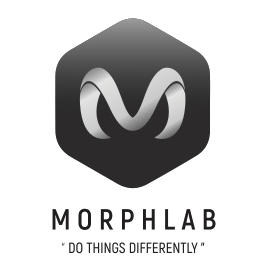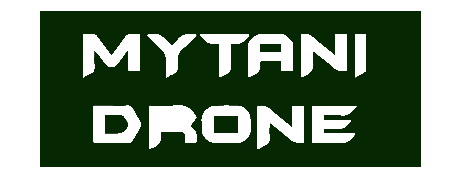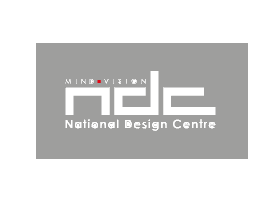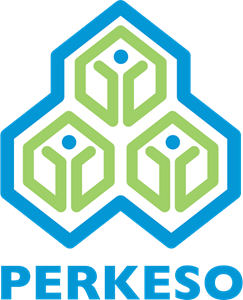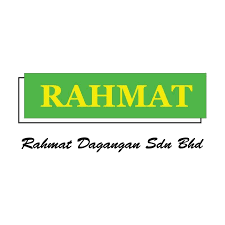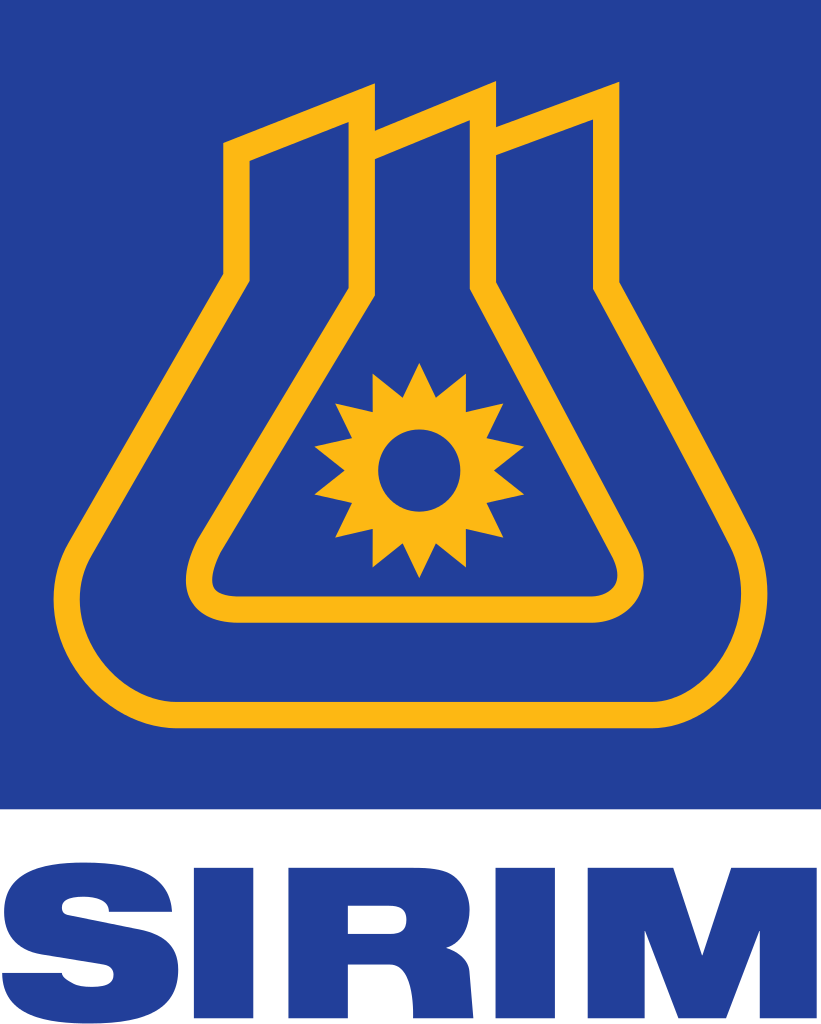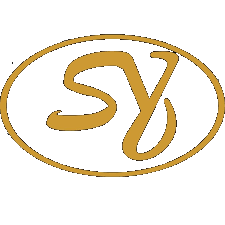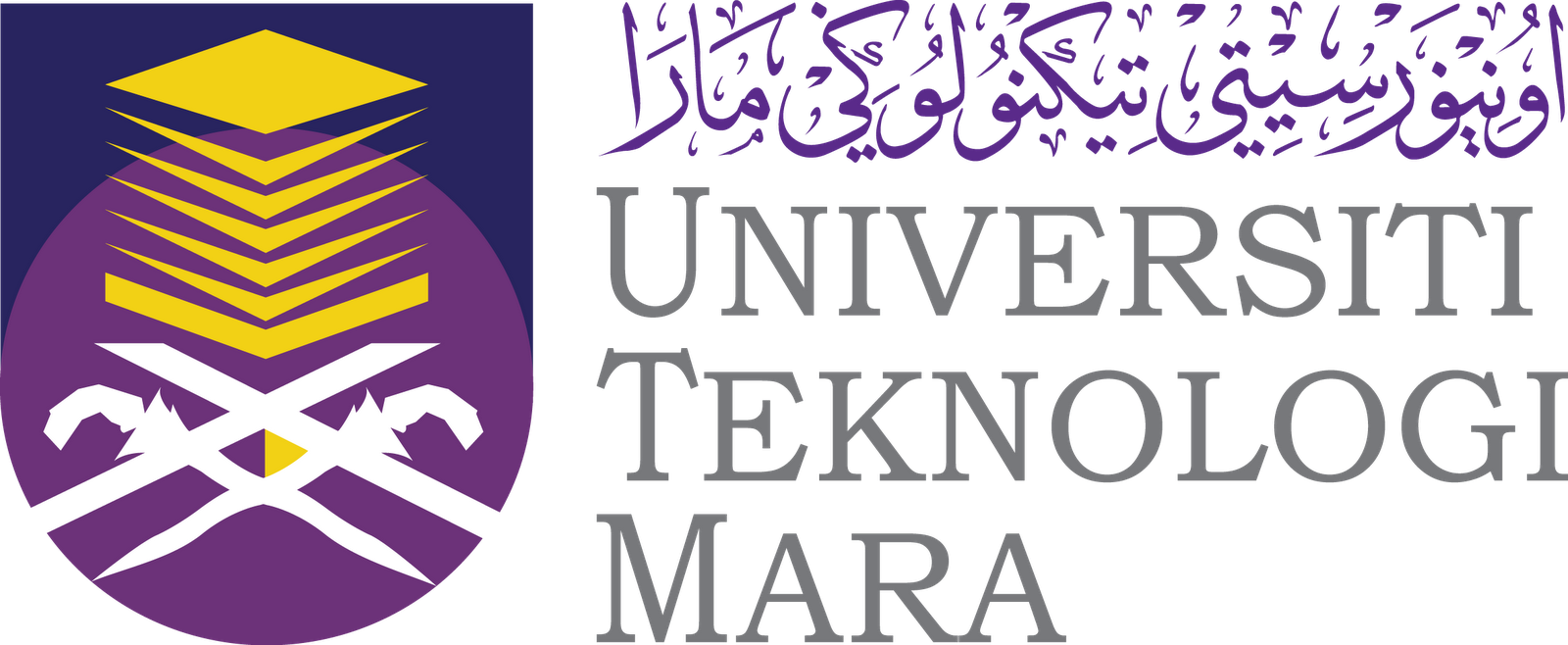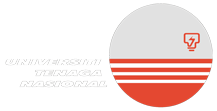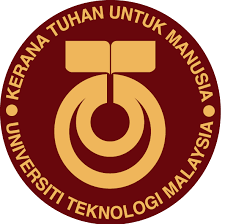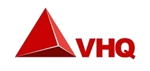 Contact Us
For any questions or inquiries email us at info@3dgens.com or call +60378327140. We would be happy to answer your questions.
18 JLN KERAWANG U8/108 PERINDUSTRIAN TEKNO JELUTONG,
SEKSYEN U8 40150, SHAH ALAM,
40150,
SELANGOR