3D Printed Camera Laryngoscope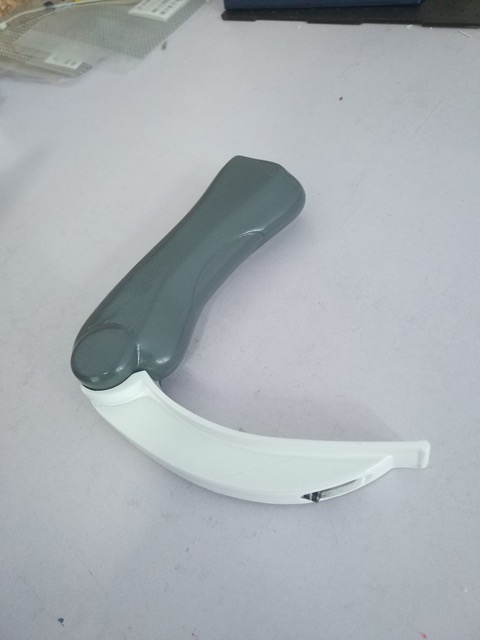 We provided a custom design laryngoscope for Hospital Sultanah Nur Zahirah. This was to help solve the problems faced by doctors such as pricing, design ergonomics and the need to input WI-FI connected camera to the laryngoscope.
The design aesthetics and form was derived from the doctors perspective and requirements. Such customization is what our clients look for in adapting 3D Printing manufacturing method.