Small Batch Manufacturing for RT Technologies Sdn Bhd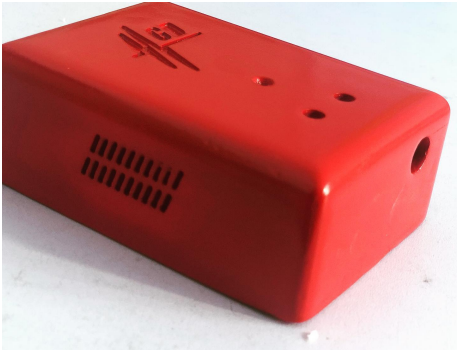 In this project, 3D Gens offering 3D modelling, scanning and 3D printing services to the company. This new start up company provides all the requirement needed before our engineers convert it to CAD models.
Few designs were proposed as to give options to the client for the most suitable prototype for their project. The prototype were used for their business presentation to their potential client. The client really happy with the results and fast project completion.