Innovative Custom Implant for Craniofacial Reconstruction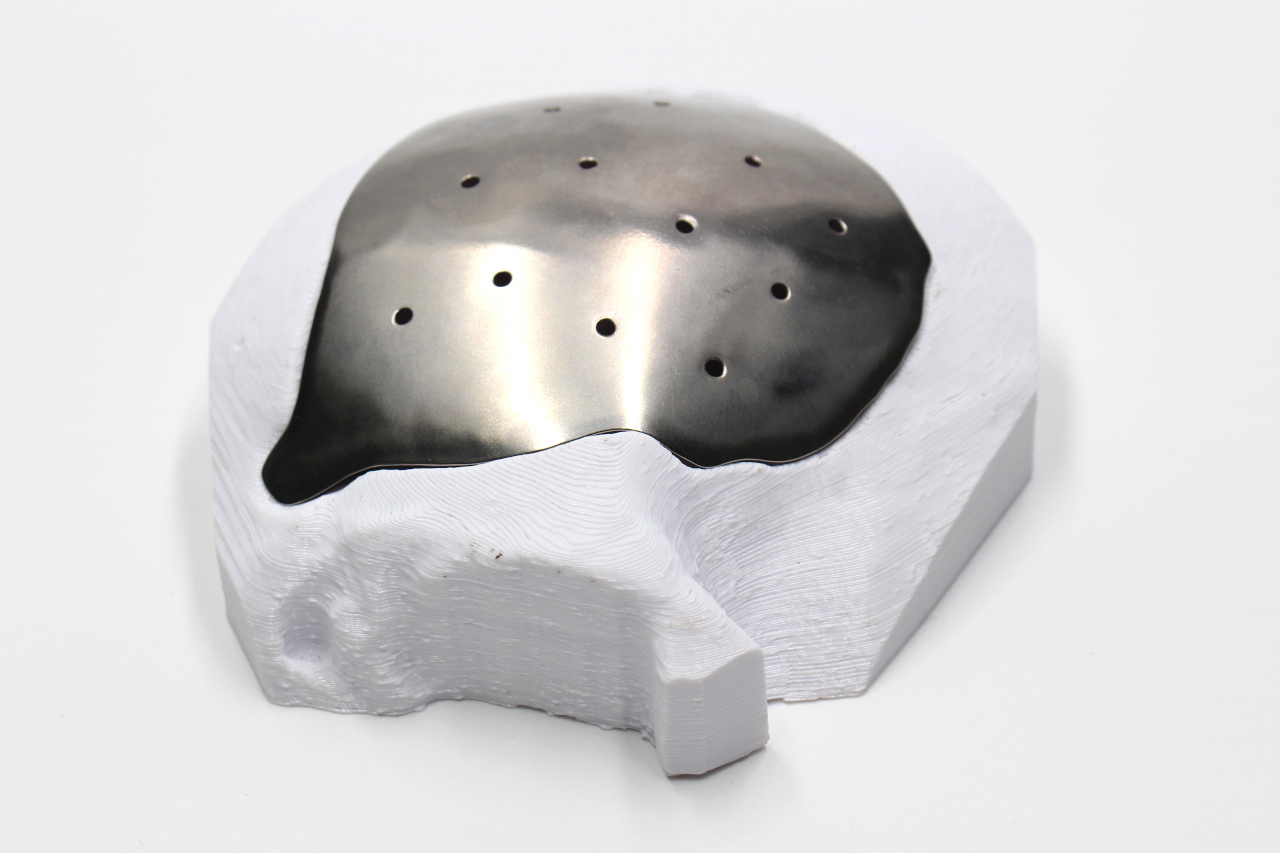 The project is to design cranial flap/implant for neurosurgery and Maxillofacial based on the patient CT scan. The process starts from a CT scan converted to a 3d medical image which then will be use designing the implant. The implant design and simulation were validated through virtual platform and printed anatomical models.
Five patients from neuro and five from Maxillofacial were successfully implanted. The new procedure has improved implant's quality, shortened operation time and give better aesthetic outcomes.